SHOW HOME NOW OPEN
An exciting development of 3, 4 and 5 bedroom homes.
Our stunning new Kings Meadow community is set in the highly desirable North Ayrshire, offering people beautifully designed, energy efficient homes in a place they can put down roots, grow and thrive.
Designed with the 'wow' factor in mind, we have worked hard to ensure that this brand-new development will have real kerb appeal, from the moment you pull into this new community and explore all it has to offer. Set within easy reach of a busy, long established coastal town and with everything you could need or want on your doorstep, Kings Meadow is a must-see development that will capture your imagination.
Once complete, Kings Meadow will have a wide variety of detached and semi-detached house types, offering a wide variety of choice and styles to suit every taste and budget. We expect growing and large families will be particularly impressed with our spacious homes, thoughtfully designed with modern living in mind.
We are proud that all our homes have been carefully curated, prioritising essential storage space and ensuring flexibility, so customers can easily make their mark and ensure their home meets their needs, both now and in the future.
Homes on this development
Showing 17 homes.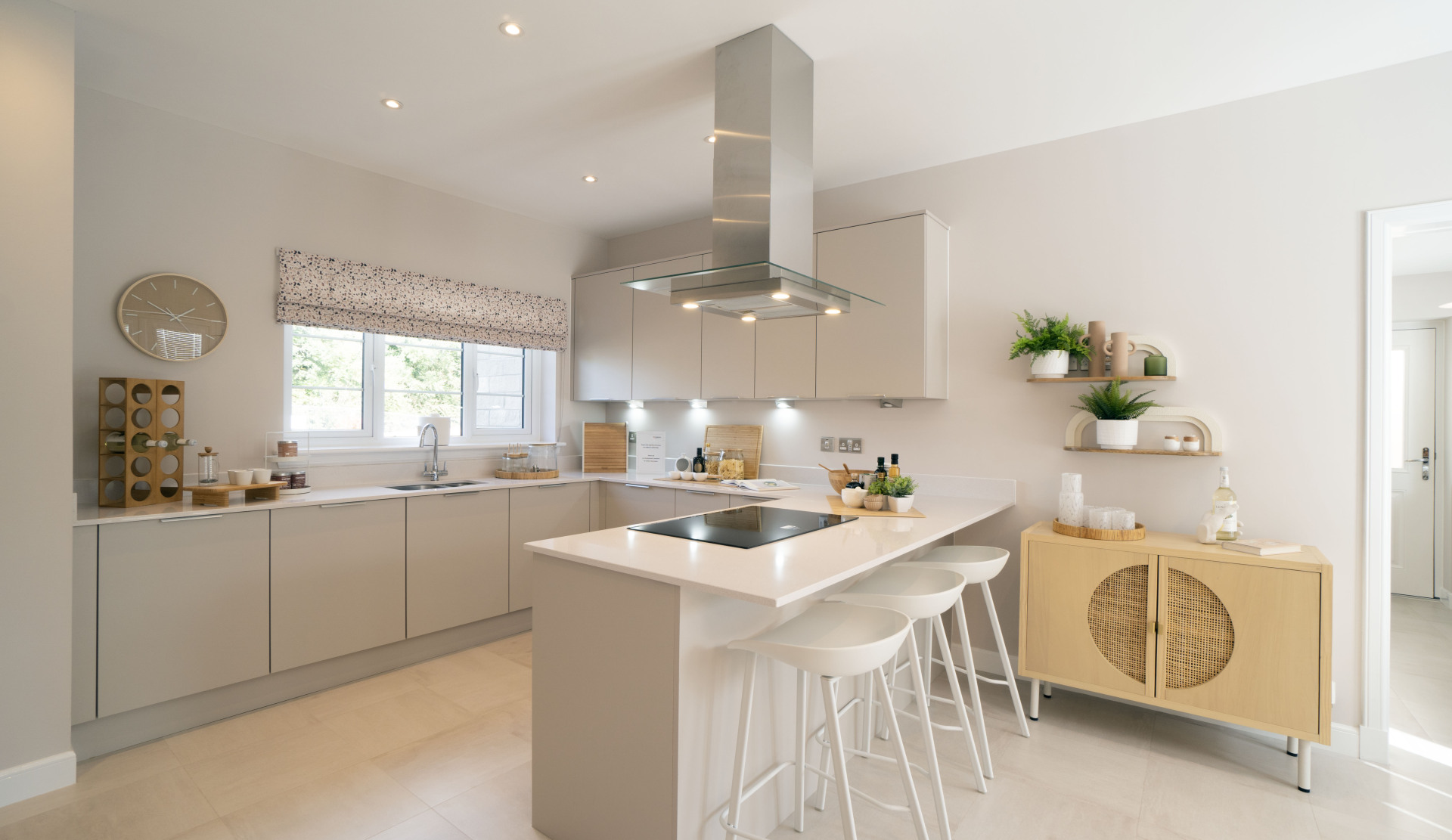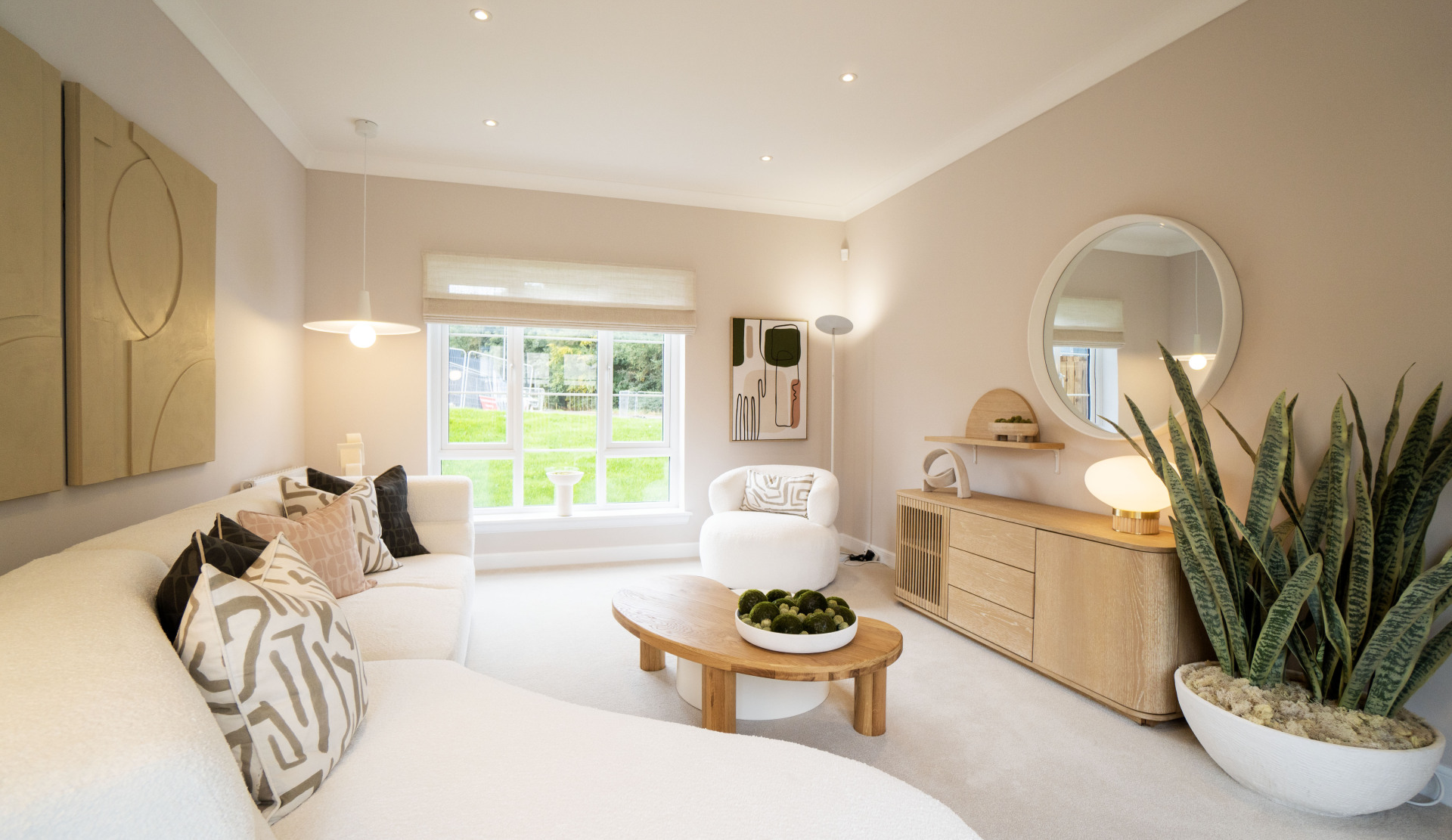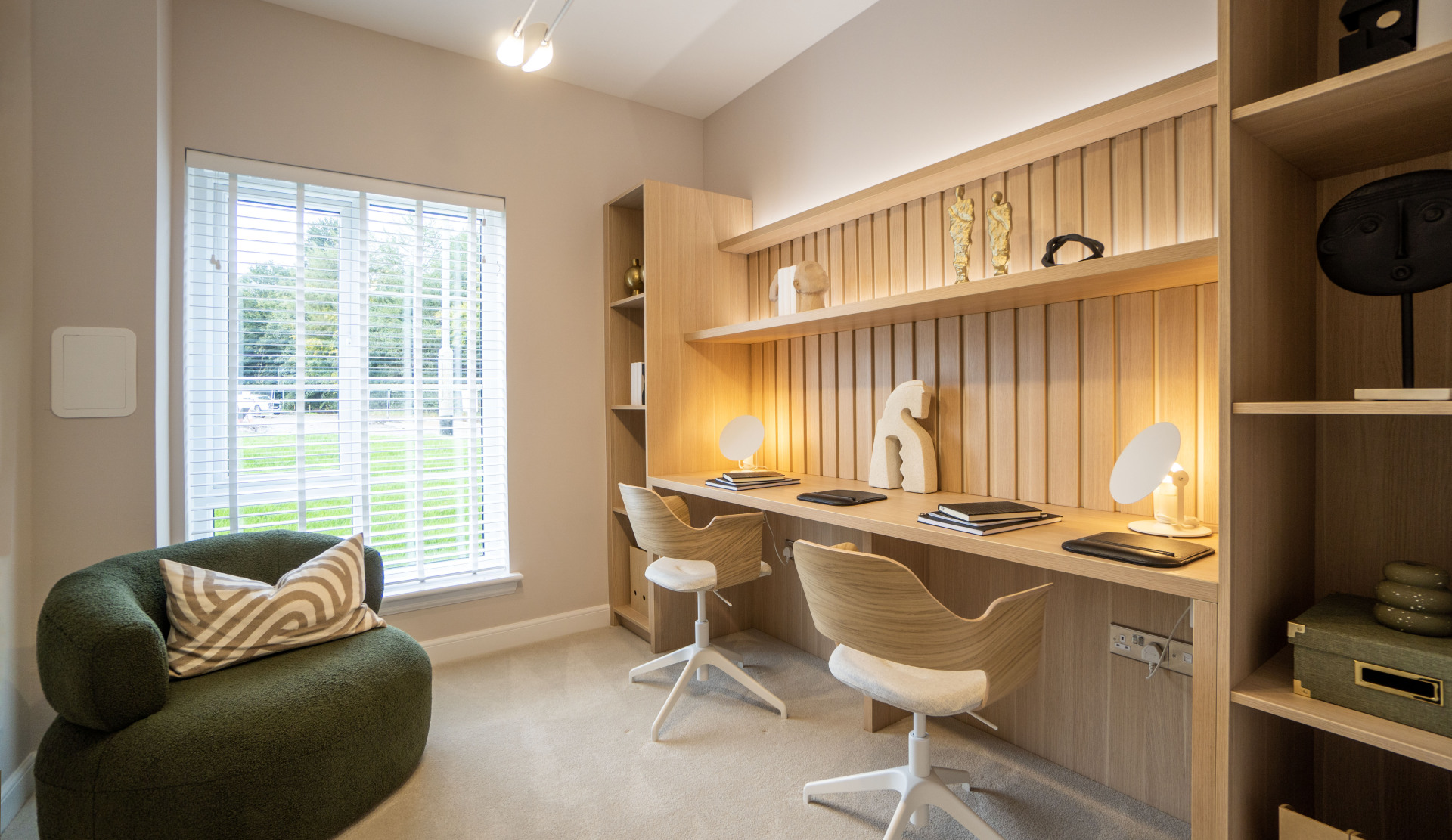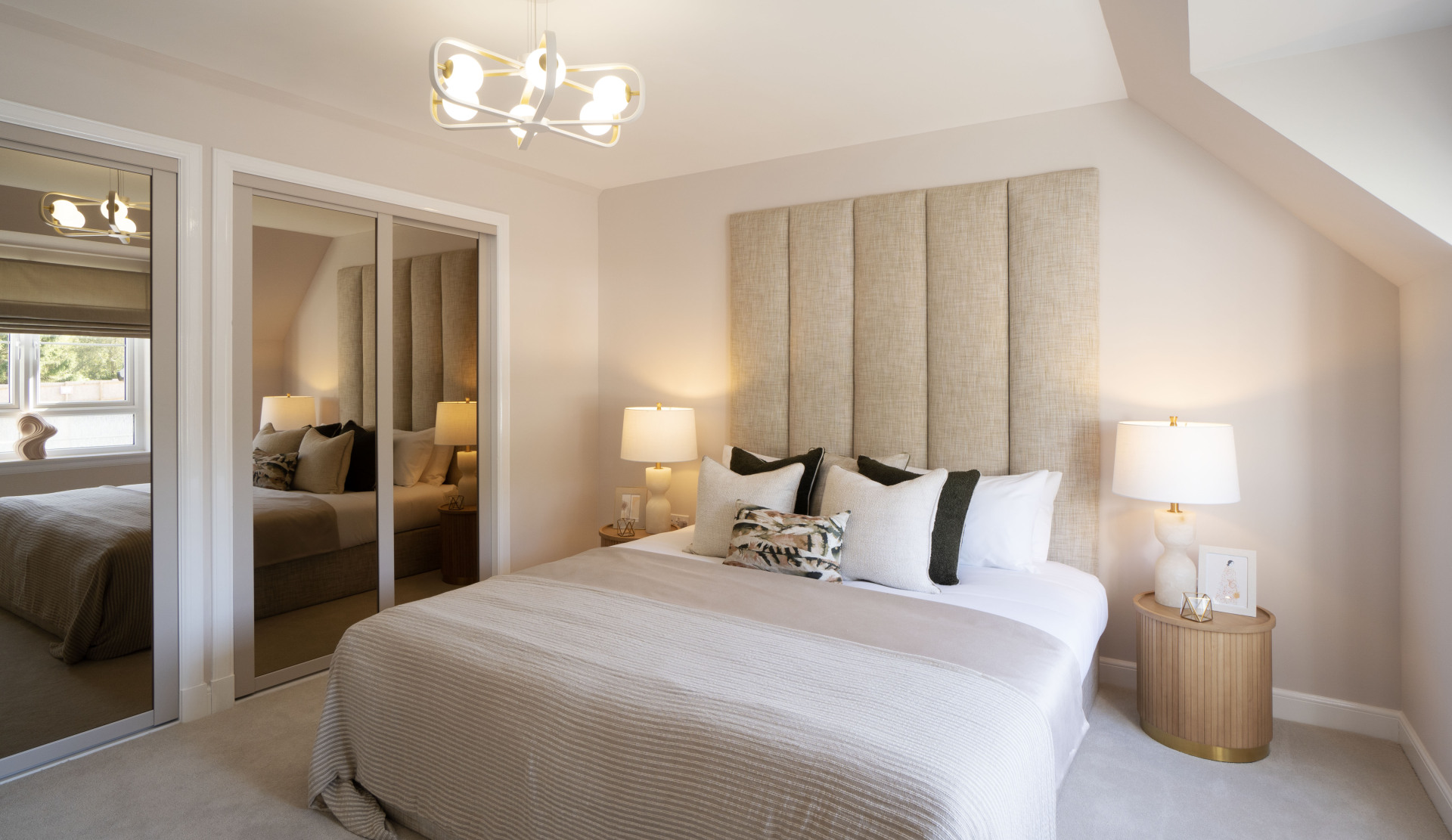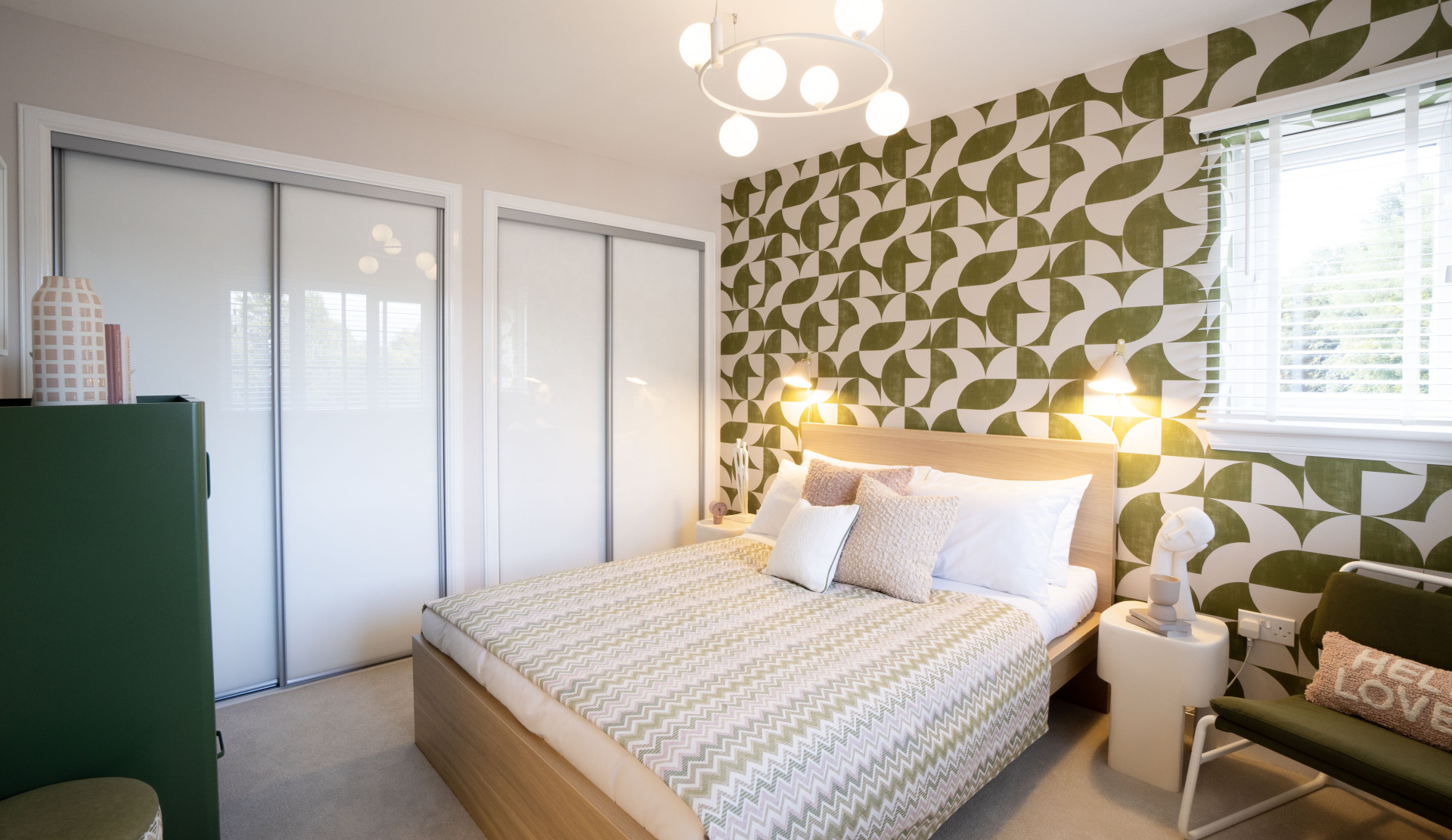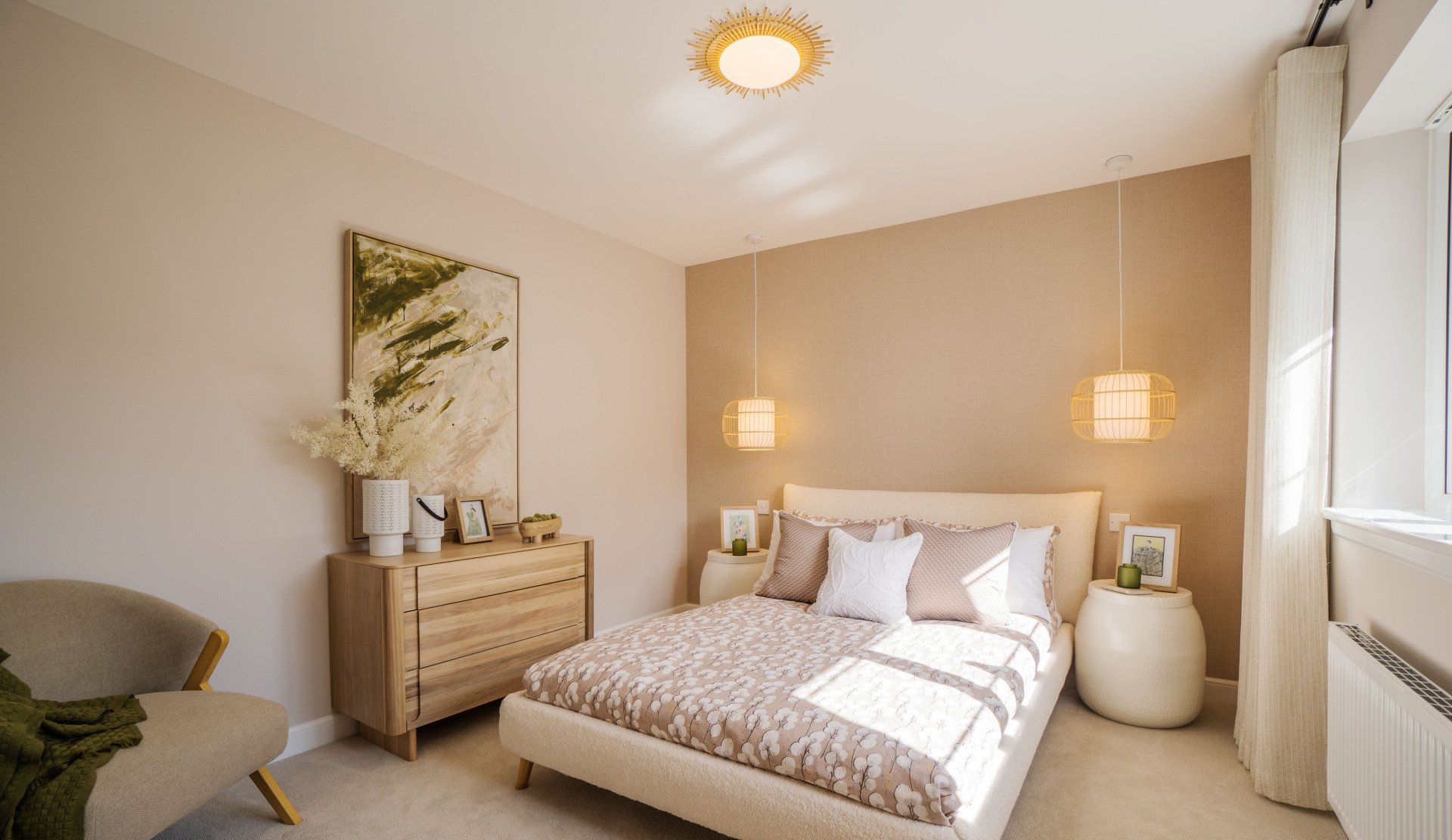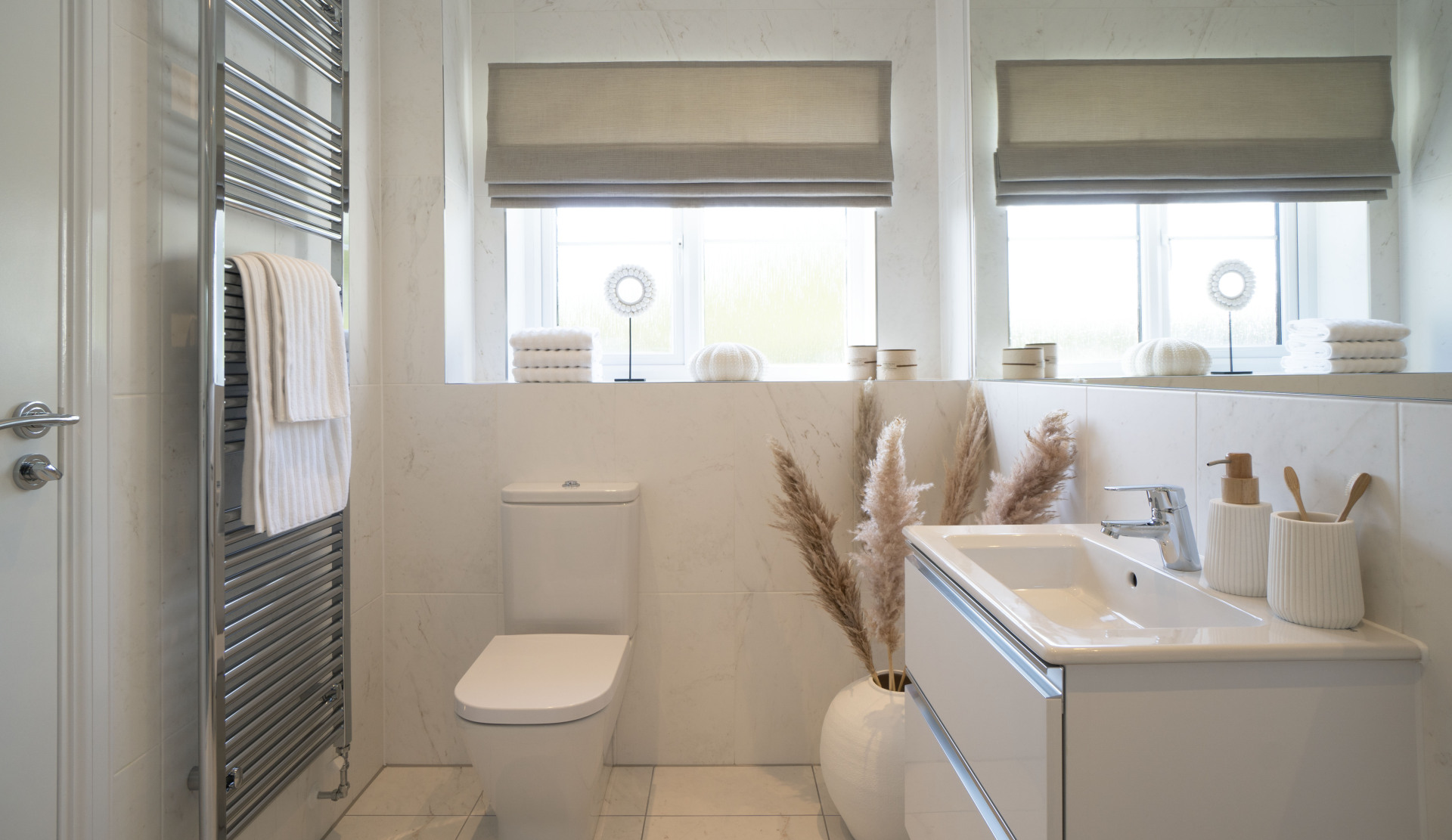 Key
Ready Now
Available
Reserved
Future
Sold
Location
Located at Lochlibo Road, Irvine, Kings Meadow offers the best of both worlds. North Ayrshire is known for its rural countryside, rugged coastlines and sandy beaches, making it a popular weekend destination and summer haven. Located approximately 25 miles southwest of Glasgow, it is little wonder that people are keen to explore what suburban living in Irvine can offer.
The transport links from Irvine to Glasgow are excellent, with Scotland's largest city just 45 minutes away by train or by car and Glasgow Airport less than 30 minutes away. Irvine is well served by several arterial roads, namely the A78, A71, A737 and the A736. And from Irvine it is easy to catch the ferry over to the stunning Isle of Arran.
Irvine train station is located just over two miles from Kings Meadow, offering direct links to Glasgow Central in approx. 30 mins. The city is also accessible by bus.
Education
Primary and secondary schools with a very good reputation are easily accessible from Kings Meadow, underlining its suitability for families. Lawthorn Primary School is within easy walking distance and Annick Primary School is also less than a 15-minute walk.
Local amenities and community
Irvine has a rich and distinct history, and this has helped it to develop a close-knit community which is well developed and perfect for young and growing families. Once a favourite haunt of Robert Burns, Irvine celebrates long traditions, bringing the community together on a regular basis. This includes the Marymass Festival which is claimed to have been established in the 12th century and still attracts crowds from far and wide today.
For daily needs, Irvine is extremely well served, and Kings Meadow residents will be able to take advantage of lots of local amenities including shops, sports facilities, golf courses, and health services. Irvine is home to two football teams: Irvine Victoria and Irvine Meadow and rugby fans can enjoy the local rugby union team, Irvine RFC.
Kings Meadow development video
Specification
We include a high level of specification, not only giving you a more complete home when you move in but giving you better value as well.
Get in touch
Linda Russell
Sales Consultant
13 Westwood Court, Irvine, KA11 2FL
Thursday to Monday, 11am - 5pm